Dorothy Orr Heritage Society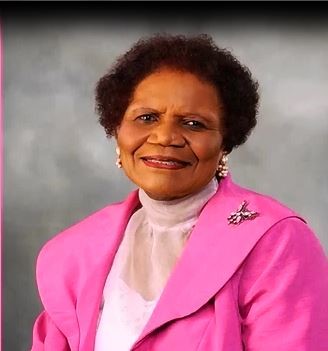 THE PLANNED GIVING SOCIETY OF THE BROWARD EDUCATION FOUNDATION is titled The Dorothy Orr Heritage Society in honor of a revered educator in recognition of her dedication and passion for education, Dorothy Jackson Orr, EdD.
Dr. Orr has dedicated her entire career, spanning several decades, to public education. She is a member of the Dillard Elementary School Class of '49. Dr. Orr holds a Bachelor of Science degree from Florida A&M University, a Master of Arts degree from the University of Michigan, and a Doctorate of Education from Nova Southeastern University. Dr. Orr has served as an adjunct Professor at Florida Atlantic University.
In addition to being a teacher and principal, Dr. Orr served as the Deputy and Interim Superintendent of Schools for the District beginning in 1999, a position she held until her retirement. She also has coached and mentored numerous teachers and administrators throughout Broward County, and served on the Board of many organizations and foundations. Being recognized for her lifetime achievements is not something new, having been recognized over and over again for her commitment to this community. She continues to give her heart and soul to everything she does.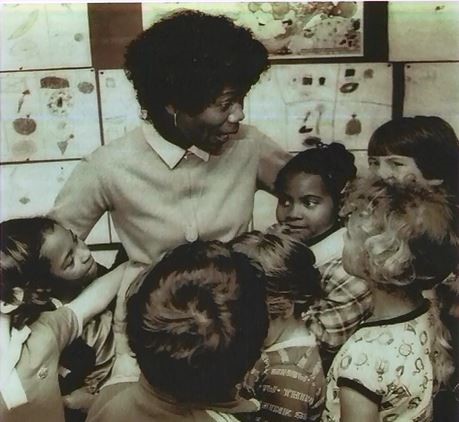 In 2012, Dr. Orr received the JM Family African American Achievers Award from the Jim Moran Foundation for her outstanding community service. In 2010, she received the Broward County Pioneer Award by the Broward County Historical Commission, the Circle of Excellence Lifetime Achievement Award by the Women's Council of the Greater Fort Lauderdale Chamber of Commerce and the 2010 Welfare of Children Award from the Broward County Council of the PTA/PTSA for demonstrating continuous exemplary support for children and education.
In 1998, Dr. Orr was inducted in the Broward County Women's Hall of Fame by the Broward County Women's Coalition. In 2013, the Broward Education Foundation presented its first Hall of Fame Lifetime Achievement Award to Dr. Dorothy Orr. Her dedication and commitment throughout the years has made a significant impact in the community, improving the lives of thousands of children in Broward County.
Dorothy Orr's dedication and devotion will remain forever a part of the history of education in the Broward County School District and in our South Florida Community. Her legacy of quality education for children and adults has for decades characterized a remarkable life -- making this world a better place for all.
For more information on membership in the Dorothy Orr Heritage Society, please contact:
Shea Ciriago
Director of Development
(754) 321-2033
shea.ciriago@browardschools.com